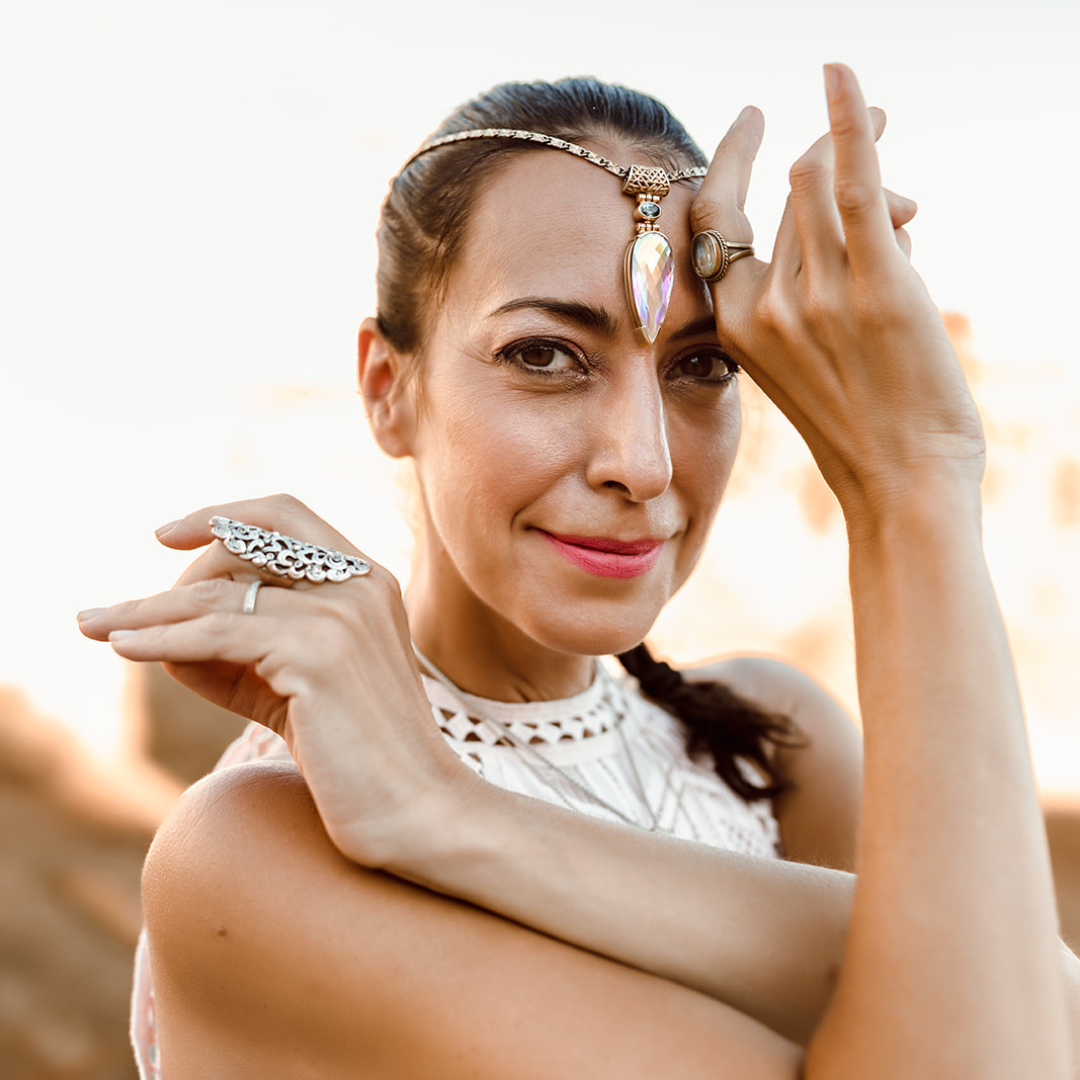 Blessings Soul Seekers, Starseeds & Fellow Atlanteans
I'm Priscilla Campos, a Queen, High Priestess, Teacher, Healer & Oracle of Golden Atlantis.

Atlantis is no myth, nor is it just a sunken city of fabled lore. For nearly 240,000 years, Atlantis represented an era of human evolution on Earth. As an island continent it's spread was immense and it's colonies, temples, pyramids, philosophies and cultural practices nearly covered the entire globe. 
As a devotee, High Priestess & Queen of Atlantis, my purpose is to help heal the trauma from the great fall and restore the love, light and wisdoms of Golden Atlantis.

Temples of Atlantis Mystery School
CURRENT COURSES
At the Temples of Atlantis Mystery School, you can find ways to rediscover your ancient past and rise into your highest form through our various temples. Whether you are just beginning your path and in need of healing, clarity and soul retrieval or you are ready to walk the path of a healer, teacher or leader, your path begins here.



'It's hard to put into words the gratitude I have for Priscilla. She has been my teacher, mentor, and healer for over two years. She taught me Usui Reiki Level 3, and has guided me through life changing meditations. 

Through her guidance, I have come to the awareness that I am not only a water priestess, but a High Priestess of Lemuria. 
Priscilla is kind, wise, and always there for her students to answer any question they may have. She really walks her talk and lives by all that she teaches. 

Thank you Queen Atlanta for all that you do, teach and share. I am so grateful to call you my friend and teacher, and I look forward to continuing to learn from you and travelling to international retreats with you in the future.'

With so much love, 
Michelle Serena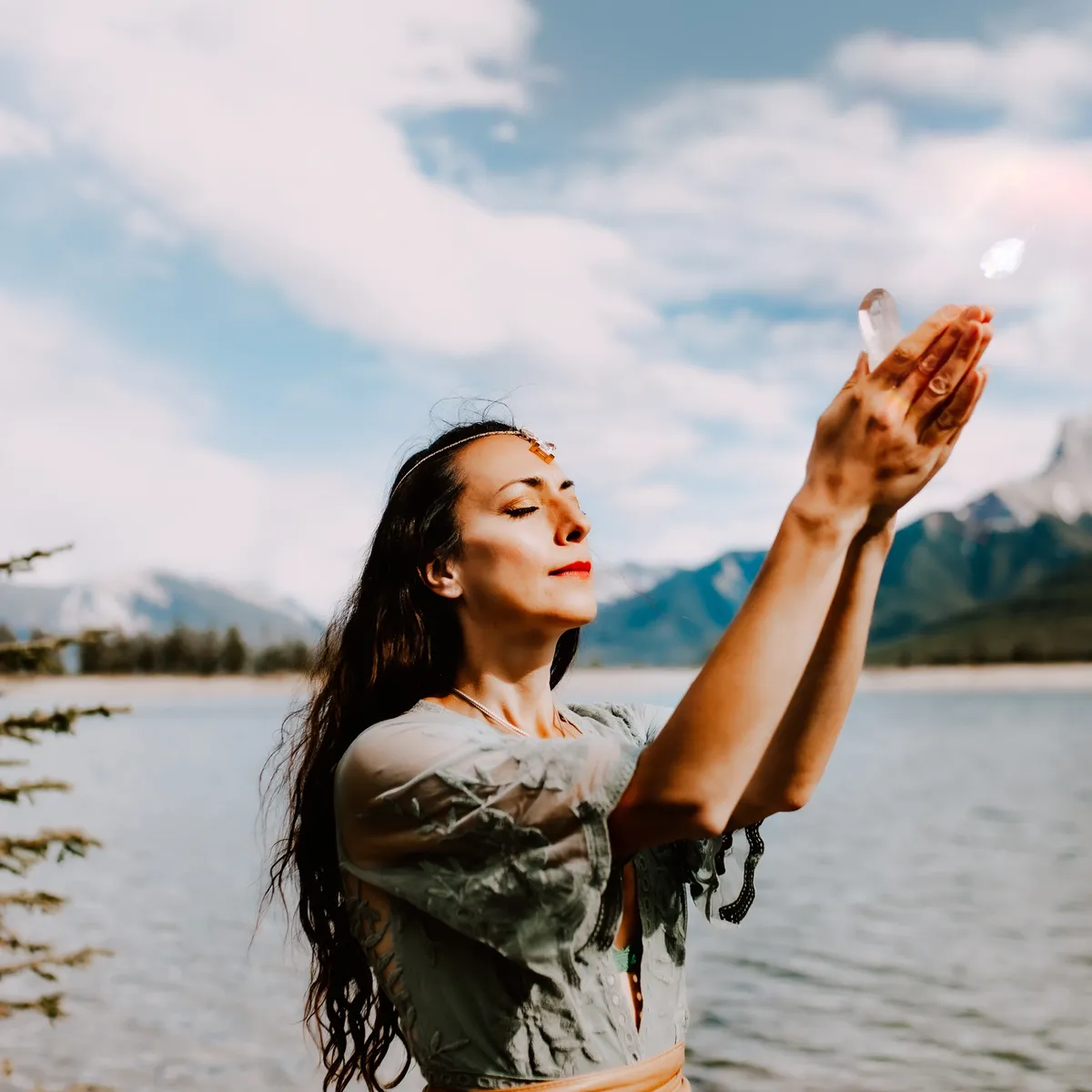 Check your inbox to confirm your subscription